Hi there!
This is my personal portfolio website, displaying the projects I have personally been involved in.
For any of these projects I was either the producer, the manager or worked on the projects personally.

Some of the best projects I have managed and worked on are displayed on the portfolio website. Currently, I am working as a Creative & Digital Producer. I am in charge of structuring all phases of a project, planning, prioritising tasks, customer relations, Quality Assurance and quotations. On a regular base, I work together with a large team of talented people.
My portfolio contains a lot of different projects each requiring different skills all which I have acquired in during my personal development. For example; Evader Plane is a project in which I was able to combine a lot of these skills. The app, which I fully designed and built myself, was a part of my specialization into In-App Purchases.
Through these different projects I thaught myself a broad skillset, which is very useful when managing a production team. Prioritizing and planning tasks in each phase of the production encourage me to work as efficient as possible.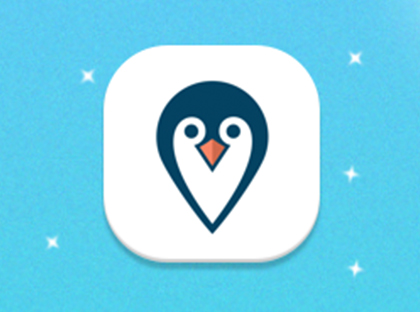 King Penguin - DTT
An AR penguin finder app for Greenpeace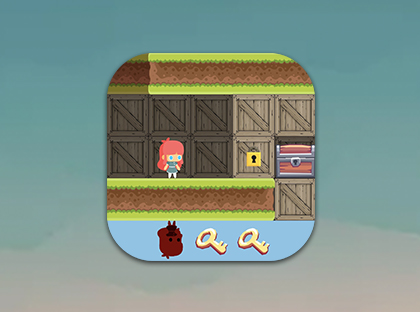 Flip Puzzle - DTT
A 2D platformer puzzle game with unique game mechanics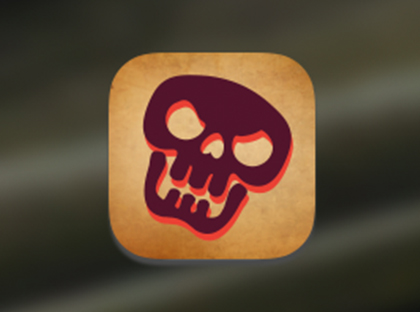 Pirates & Privateers - DTT
A Multiplayer AR ship battle game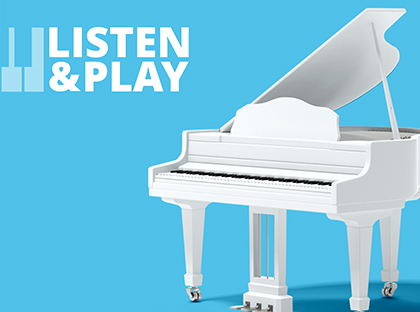 Listen & Play - DTT
A piano learning game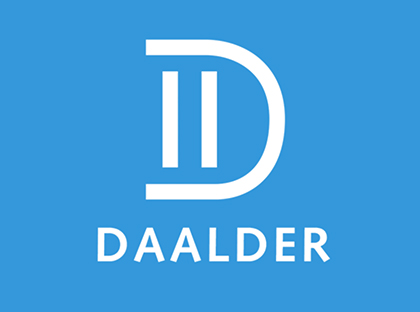 Daalder - DTT
A payment wallet app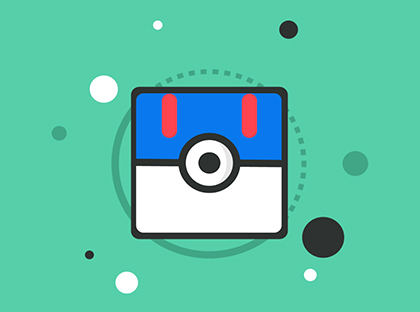 GeoChat - DTT
A Pokemon Go Gym chat app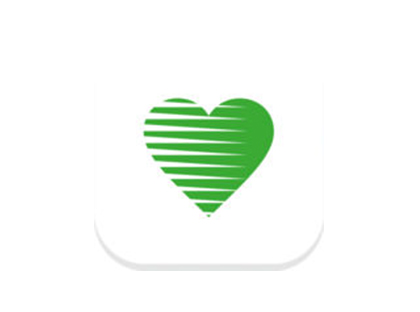 iProven - DTT
A health monitoring app with Bluetooth functionality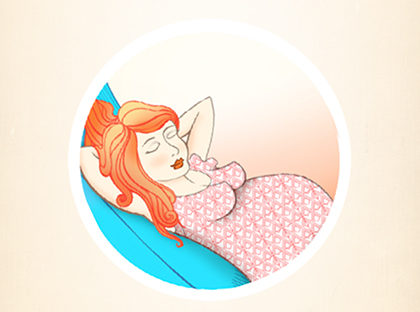 Doula - DTT
A pregnancy coach app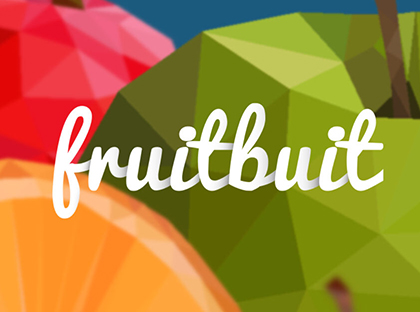 Fruitbuit - DTT
A fruit ordering app for the RIVM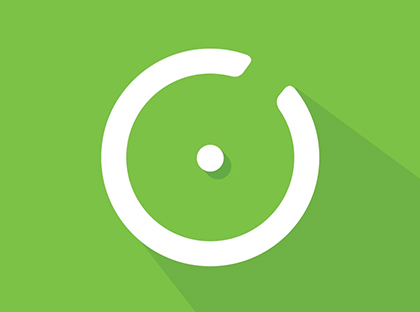 Festive - DTT
A festival listing app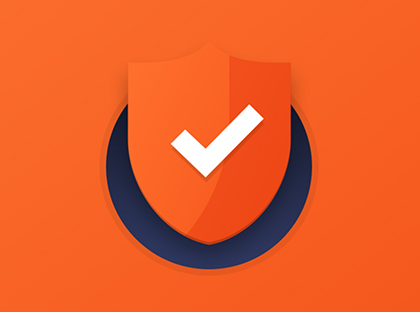 Check Your Safety - DTT
A safety rule enforcement app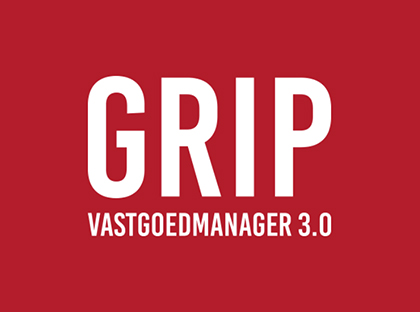 GRIP - DTT
A real estate management app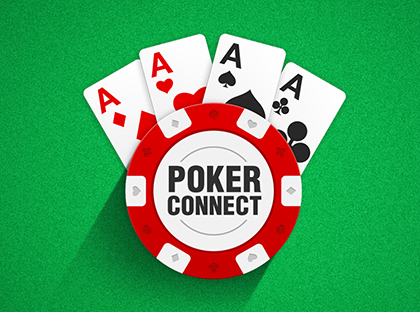 Poker Connect - DTT
A multiplayer poker game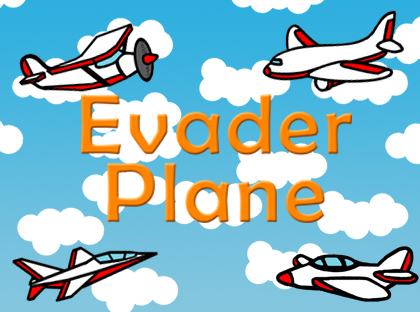 Evader Plane
An iOS agility game, made during my Specialization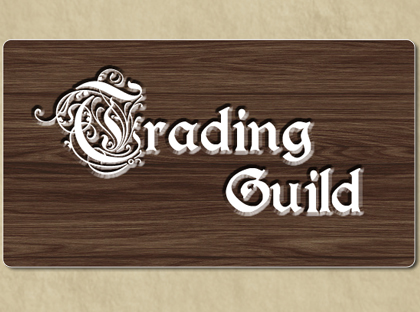 Trading Guild
A location-based, multiplayer, resource trading game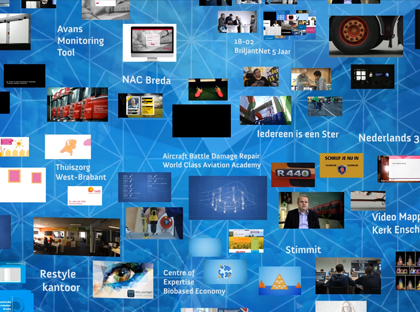 Showreel - Internship
A show reel of the work I did during my internship at BriljantNet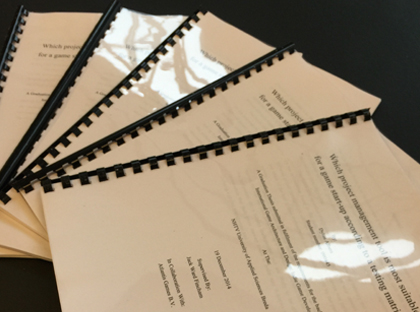 Graduation Thesis
A short recap of my thesis written for my Graduation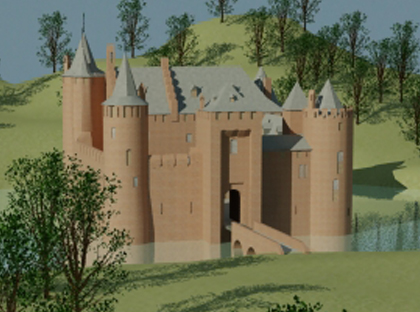 Castle Muiderslot
A 3D model of a castle in The Netherlands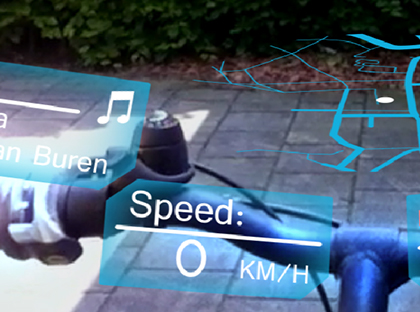 Bike UI
A motion capture project with a custom UI design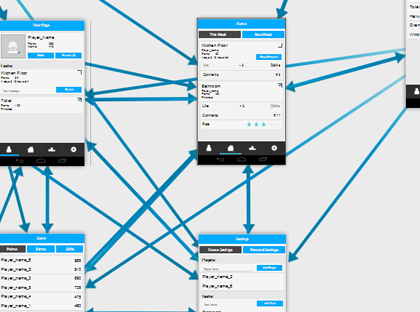 App Design
How I would design an app prototype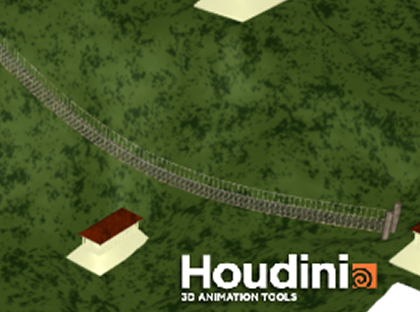 Houdini Temple
Procedual moddeling in Houdini FX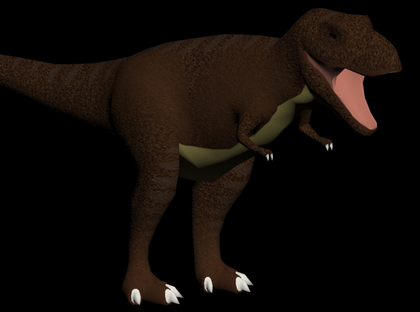 T-Rex
A box modeled T-Rex
I am a 25-year old Creative & Digital Producer with a Bachelor of Engineering in Indie Game Development at the NHTV University of Applied Sciences in Breda, The Netherlands. My main interests are game production, project management, game design and UI/UX-design.
Besides my studies and work experiences, I worked on successful side projects and I have been a board member of the Student Association Dionysus.
Experience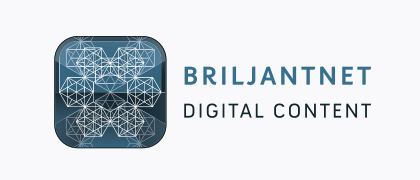 Project Management - Intern
Januari 2014 - June 2014
I did an internship at BriljantNet, a digital content production company located in Breda. During this internship, I managed a group of 10-15 students in making digital content. In my portfolio, you can find a show reel of all the projects I worked on within this company.
Skillset
Software Packages:

Office Software: MS Office, iWorks, Google Docs
Project management software: Redmine, Jira, Hansoft, Activecollab
Adobe: After Effects, Photoshop, Illustrator
Autodesk 3D Studio Max
GameSalad
Houdini FX
Titanium Studio
Unity
Xcode
Android Studio
Design:

UI/UX Design
Game Design
Workflow Design
User Testing
(Paper) Prototyping
Programming Languages:

Javascript
Actionscript
HTML5/CSS3
Java
Game
Design & Development
iOS App
Design & Development
Android App
Design & Development
Print Design
Flyers & Posters
As a Creative & Digital Producer, I have acquired quite a lot of skills. Having these skills enables me to provide all the services listed above. If you would like to use any of the listed services, feel free to contact me.